---
Integrated Access Control
We keep unwanted intruders outside while enabling you to monitor and control access inside, with our single, cohesive, unified solution.
---
Are you a small business needing a scalable solution or a large corporate enterprise project with thousands of doors and complex user requirements? 5G Security provides comprehensive and flexible access control solutions tailored to your needs.
Endless integration possibilities
Access control - Made even more accessible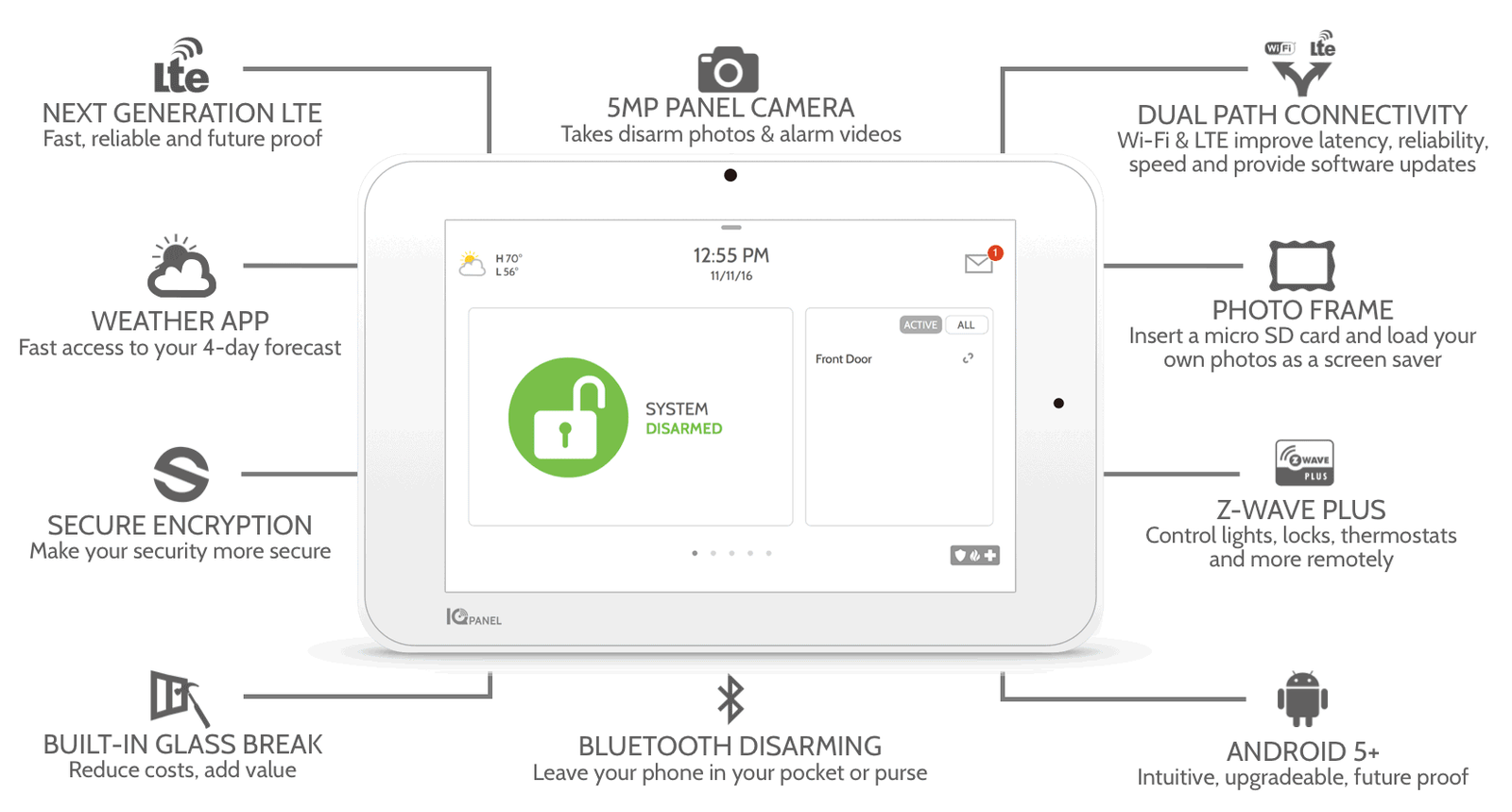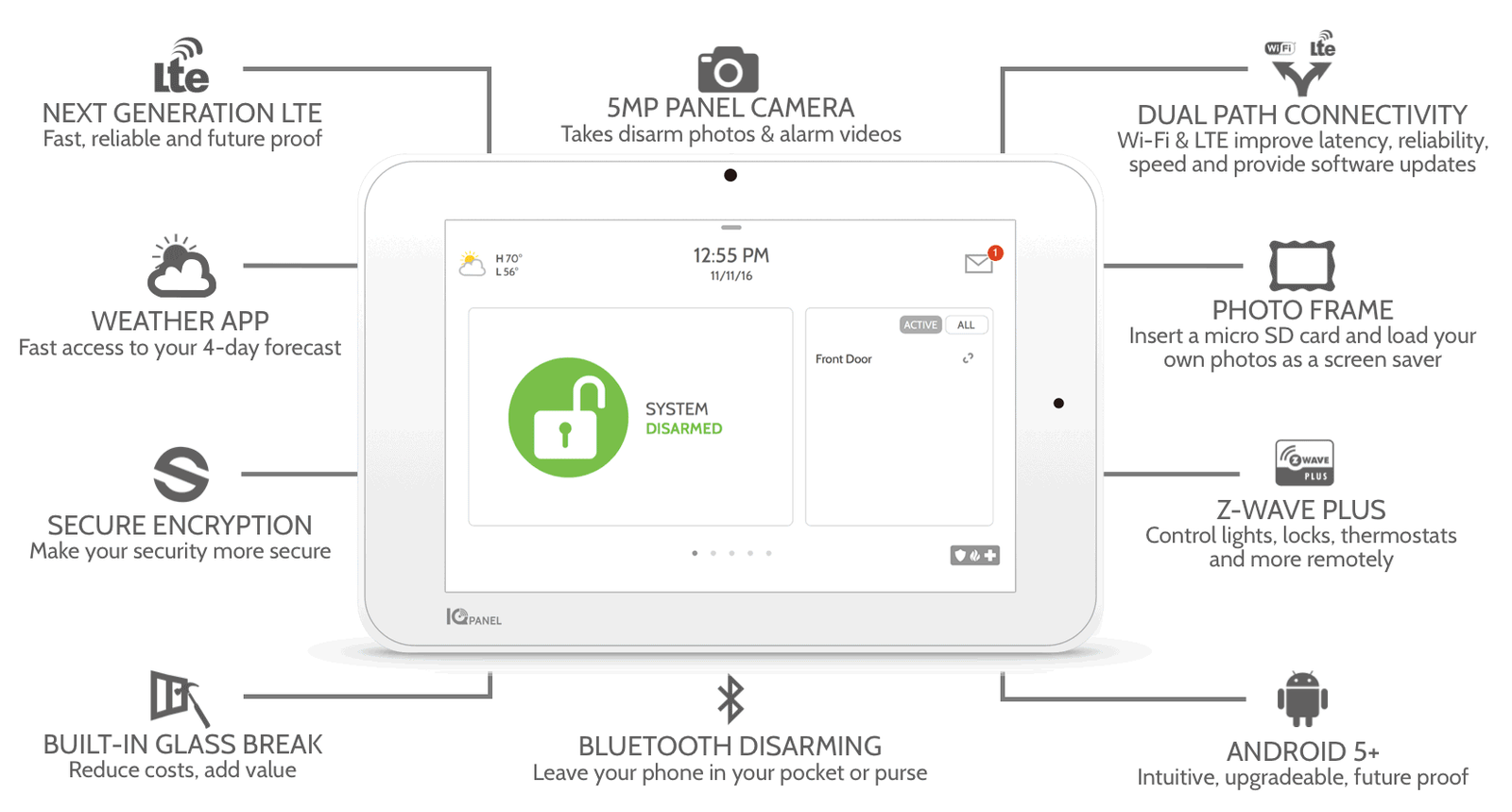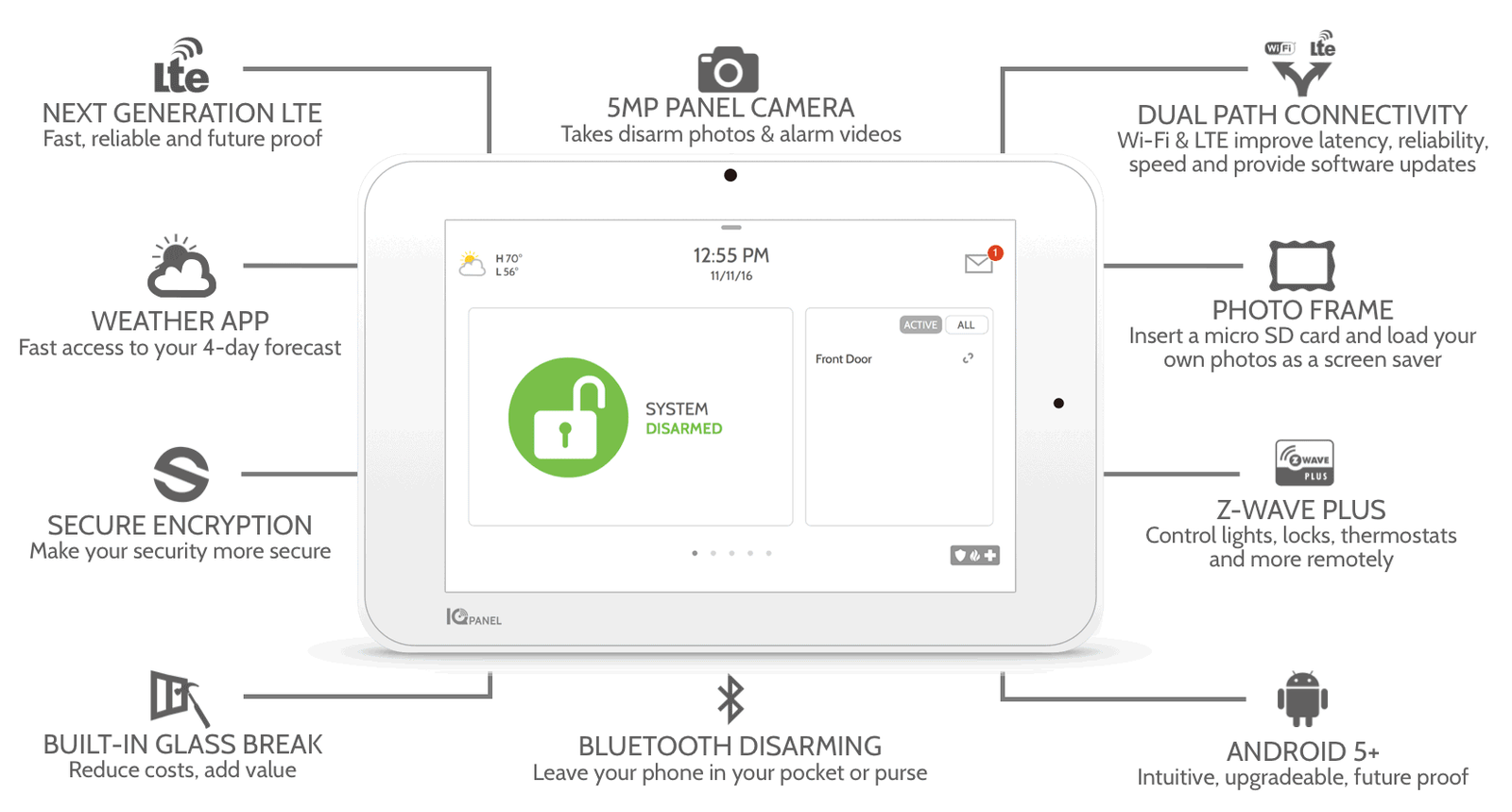 ---
Card technology has evolved dramatically in the past 25 years, as has the application of the technology in the access control card industry and the ability to fraudulently copy or clone a card.
---
Here at 5G Security, we don't take these matters lightly. Security is our #1 priority. We provide:
RFID Readers
Access Cards
Access Tags
Mobile Credentials
Building Access Control Optimized for Your Organization
The right access control system is the cornerstone of your entryway security, enabling you to manage who enters, when, and how, with visibility to all that's going on. 5G Security has the technology and expertise you need for your access control security: for global and small business, schools and campuses,  manufacturing facilities, and for commercial enterprises of all kinds. Find your solution today. 
---
5G Security Provides Best-In-Class Technology
While there may be little visible difference between an old 125kHz proximity card and a 13.56MHz smart card - you present the card at a reader and access is either granted or denied - what happens behind the scenes is quite different. Apart from the frequency that is used to transmit data, there are significant differences between the technologies, particularly when it comes to the level of security.
---
Why 5G Security
Should Be Your Hub for All Things Security
We are well on the way to becoming the number one security systems supplier in West Texas and Eastern New Mexico. There are three ways that we're going to get there: outstanding customer service, simple and straightforward processes, and fair prices.