---
Video Surveillance Solutions
Protect your business from theft, vandalism and intruders with our comprehensive video surveillance systems and CCTV systems
---
Choosing the right video surveillance system for your business can be challenging when you don't know what to look for. From traditional local video surveillance to IP systems and cloud-based storage options, 5G Security can design, install, and service the right video system for your needs.
Whether you already have security cameras installed and want to maximize system uptime, or you're looking for an advanced video solution that can automate troubleshooting issues, 5G Security can deliver the following benefits: 
---
Here at 5G Security, we don't take these matters lightly. We pride ourselves in:
Reduce Missing Video Evidence
Improve Cyber Hygiene
Automate Audit Compliance
Meeting the specific needs for your business
5G Security will design, install, and upgrade a wide range of video surveillance solutions to meet your business' specific needs and budgets. We can meet a range of requirements, from large enterprises to local business security platforms, and from simple camera solutions for small offices to complex enterprise-class video surveillance systems for large industrial setups.
---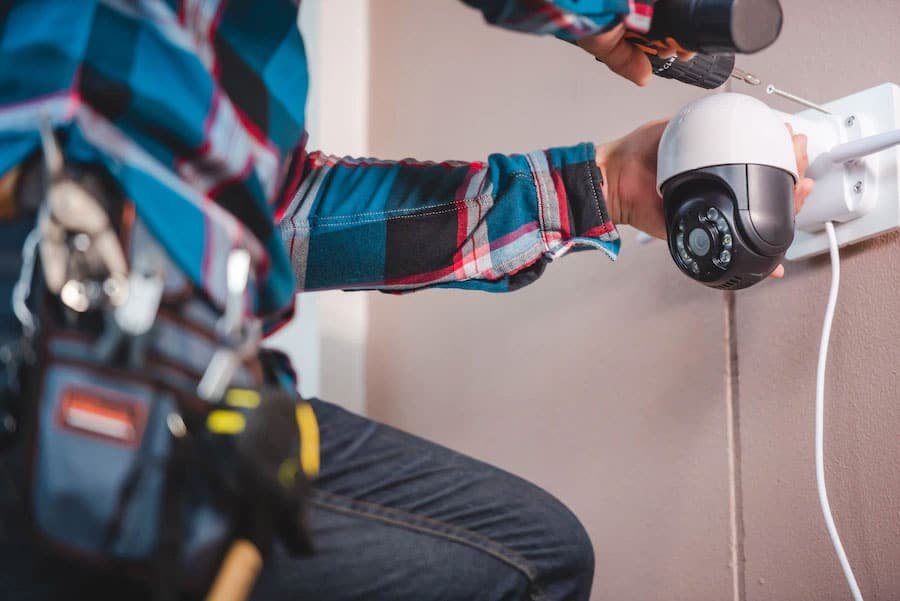 Why 5G Security
Should Be Your Hub for All Things Security
We understand that completely replacing your existing security system can lead to extra - and unwanted - costs. Our experts at 5G Security will work with you to integrate your new devices into your existing physical security system to help your business become not only safer, but more cost-efficient as well.